President Message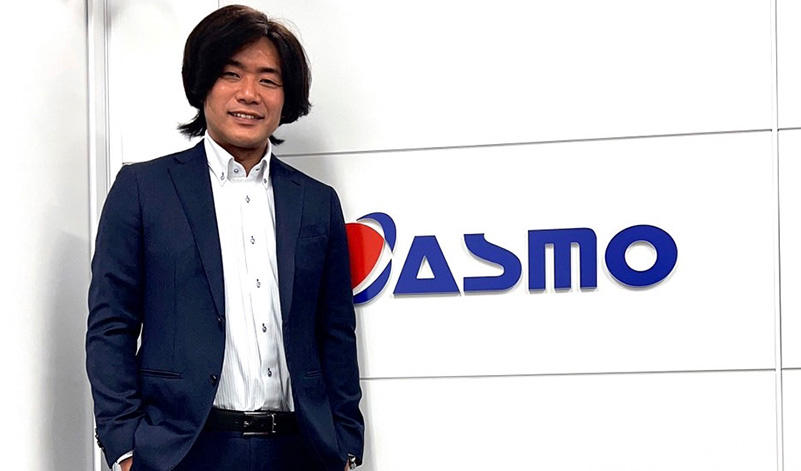 Gaming is well accepted culture in Japan which has been spreading globally.
Under this historical background, the influence of gaming to people is getting bigger and bigger.
Our goal is to create a variety of "play" spaces to satisfy the playful spirit of current generation of people as well as to supply the culture of "play" .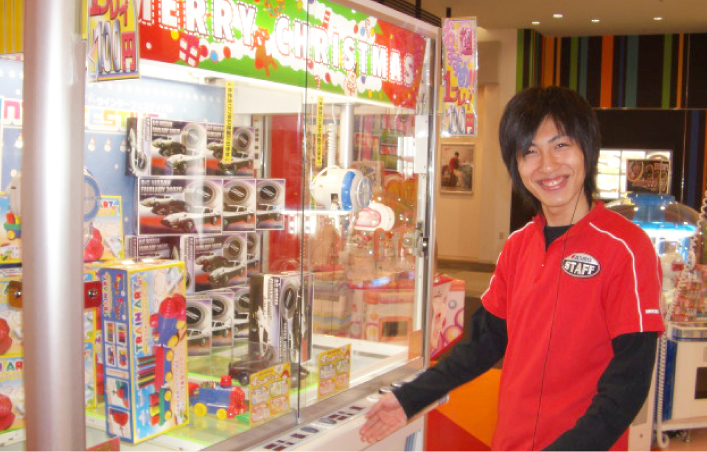 Business
Our service
ASMO is a growing company based on the gaming business.
We have been operating our business with planning, developing, and managing the many aspects of amusement facilities mainly in the Osaka and Kobe area.
We continue to develop our business following our motto "contribute to our society via playful spirit".
Shop List
List of managing stores
Our company manages 16 locations of amusement facilities in Osaka and Kobe area.
We have been creating a variety of "Play" spaces based on our practical knowledge supported our great achievement.
You can find the business hours, address, type of machines on the site of each store here.